Registry
The best gift, of course, is your attendance, but if you would like to get us a gift we are registered at the places below.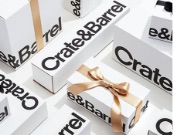 Crate & Barrel
Browse furniture, home decor, cookware, dinnerware, wedding registry and more.
Give a Gift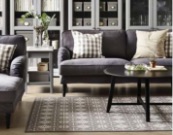 IKEA
Here are a few favorite things from IKEA. Thanks for being part of our special event!
Give a Gift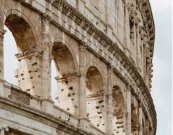 Donate to Our Honeymoon
Chip in to help us pay for our trip to Italy we will be taking in the Spring.
Donate via PayPal